We are very proud of our finalists: young designers being aware of the fact that we must act responsible and think about the future - our future and generations to come. In our book they are all winners, but because this is a competition, we will be selecting a winner.
There are two prizes to win in the Design Challenge:
Professional prize, awarded by the jury
Public prize, chosen by the public.
Jury prize
The winner will be given an international platform in the heart of the fashion industry; Italy. The winning design will be exhibited at WHITE MILANO during the September Fashion Week in Milan, Italy.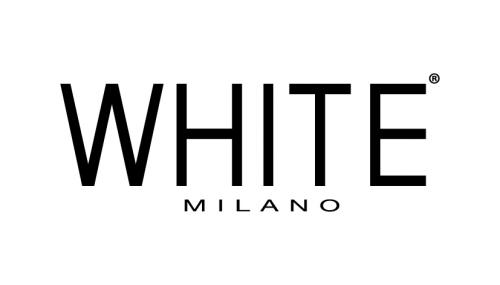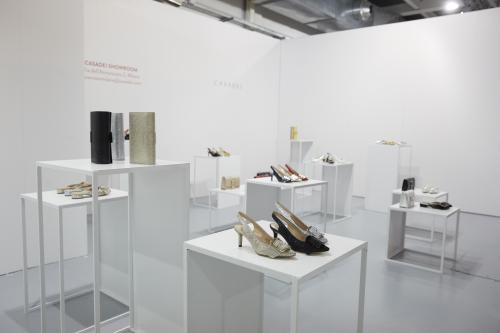 Public prize
The winner of the public prize will be determined by public voting. We will open the voting on our website on 17 May. The online voting will end on 31 May - so there are two weeks of voting by the public in total.
The winner of the public prize will be invited for a fashion/design midweek in Amsterdam. Experience Amsterdam at its creative best!