Javier A. Mogollón – Spain
I grew up in Barcelona, the city where I also had my studies in product design and my first approach to a sports design job. Today, I am working as a freelance designer setting up personal projects from a sustainable and innovative perspective in the footwear and the equipment business. Back in time, I started as a tent and awning designer for the caravan and motorhome industry. At this time, I had the chance to work with technical fabrics and sewing processes at an industrial scale. In 2016, I moved to Portugal, joining a Portuguese producer of mountain sports equipment as an equipment designer specialized in commuting bags and outdoor sports backpacks. In 2019, I took part in the exceptional sneaker course at Arsutoria school, where I extended my knowledge in the footwear industry, addressing my professional skills to what I am doing today, as a footwear and bag designer for the Italian brand ACBC.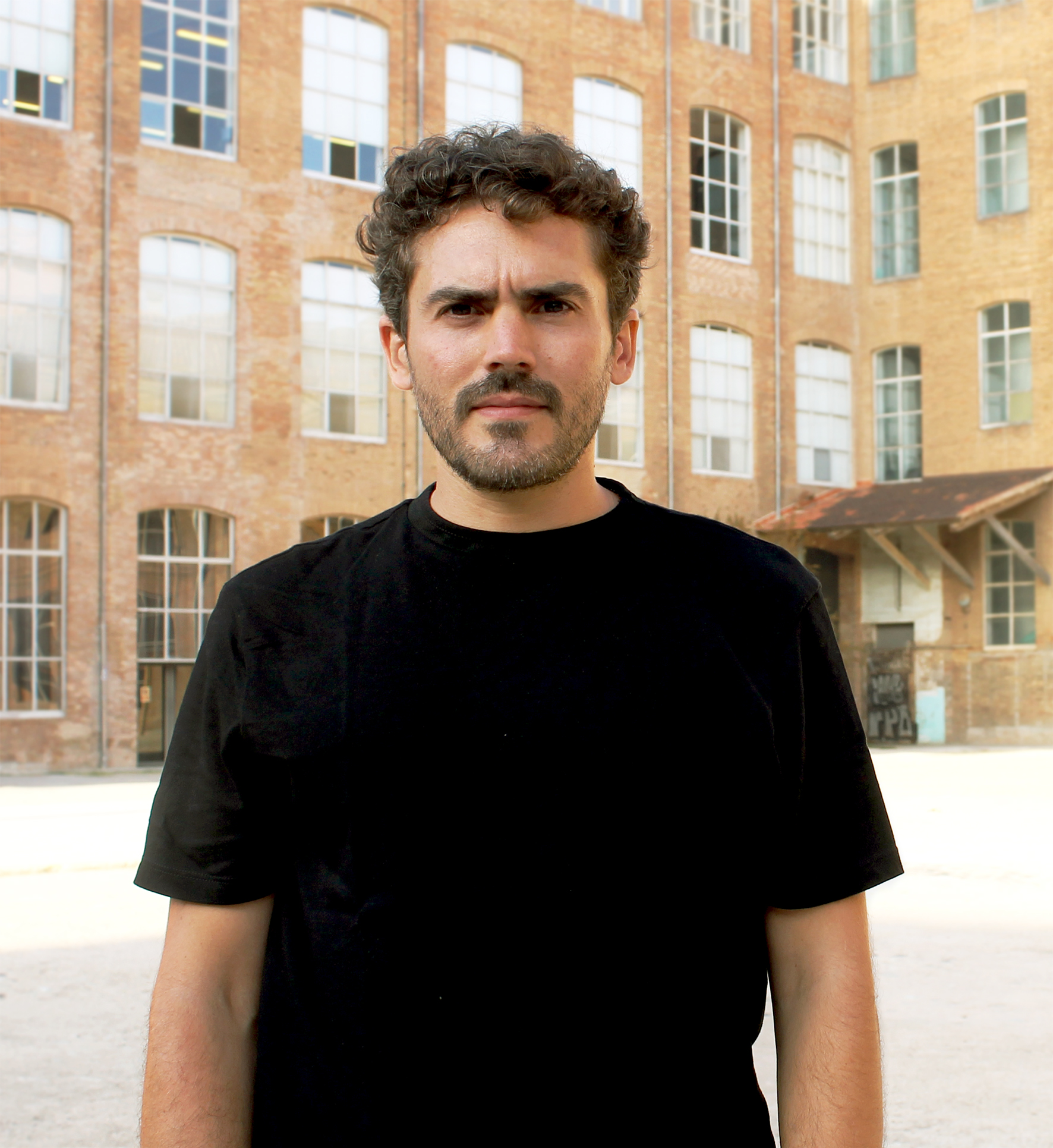 Entry for the Design Challenge: Roots
Roots works from la Maremma area, in the Tuscany region, home of the so-called 'Butteri', the original cowboys taking care of the cattle over their horses.
Butteri men and women have always been using leather of the animal that these men and women bred to make their boots, saddles and many other objects.
Roots reduces the distance between raw material, process and manufacture for the final product, minimizing the environmental impact, from the exceptional sustainable leather to the supply chain needed to develop the shoes.
Roots re-thinks, re-sets and re-values the product from the heart, from the traditional way of living of the Butteri, up to the sustainable sourcing and shoe fabrication.
Moodboard