Leather has held on for so long because it's a durable material and it can be a way of mitigating waste. Make it timeless.
Core values
The changing world has consequences for the fashion and designing industry. These are the core values under the sustainability umbrella:
Aged to perfection
New standard
Timeless
Each leather product is unique. The aging process of leather brings a livelihood to products, a human and tactile experience that allows the material to 'narrate' the design.
The fashion industry is too often connected with exploitative working conditions, modern slavery, microplastics, pollution, overflowing landfill sites, and rapid resource consumption. It's now clearer than ever that a system change is needed.
The new standard is Re-set, Re-adjust, Re-focus, Re-leather from the heart.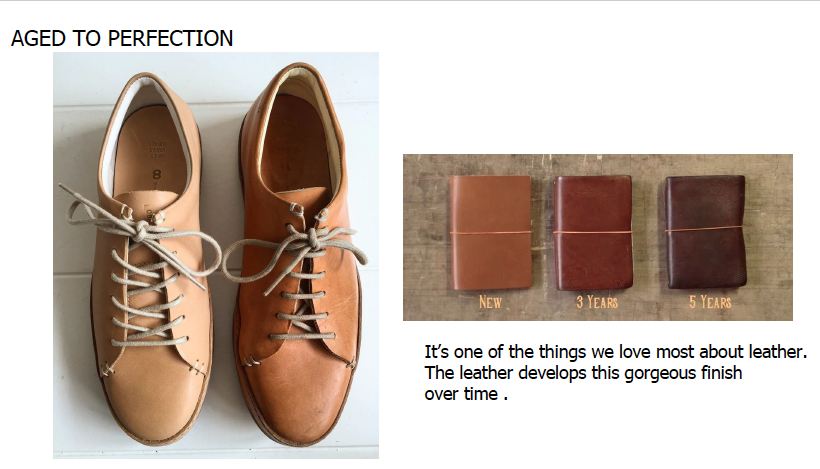 Your project should be adaptable to trends and time. Make it more relevant than just a fashion circle.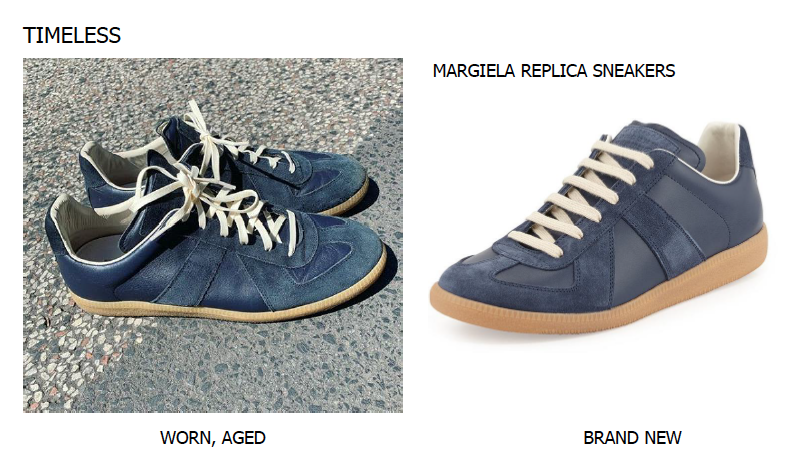 Requirements
• Create a shoe collection consisting of 6 styles in total.
• Create a single-family feeling across all styles that include low, mid, and high versions (all seasons).
• Include a mood board and your storytelling concept.
• Also include sketches, hand drawings or cads, renders, and tech packs.