Laure Wolff – France
Laure Wolff is a multi faceted designer working in fashion, photography styling and space set up. Her path took her through the complete lifecycle of a product and to master design, sourcing, development, brand image, styling, digital and physical commercialization channels and spaces. Passionate about shoes, she specialized in the field over 8 years.
She studied design and development at Central Saint Martins in London + Ars Sutoria in Milan, and fashion entrepreneurship at IFM Paris. Working with factories in Italy, Spain and Portugal she got immersed in the magic and rigor of high quality making and manufacturing.
Conscious to create in line with her convictions and contemporary concerns, she explores ways to combine tradition and innovation, tradition and modernity.
In 2018 she won the European contest WORTH for her project ACDL making customizable, on demand luxury footwear.
Today she accompanies brands that share her vision in the design of their collection and developments, from the sourcing of sustainable materials and clean making processes to the launch of their collections.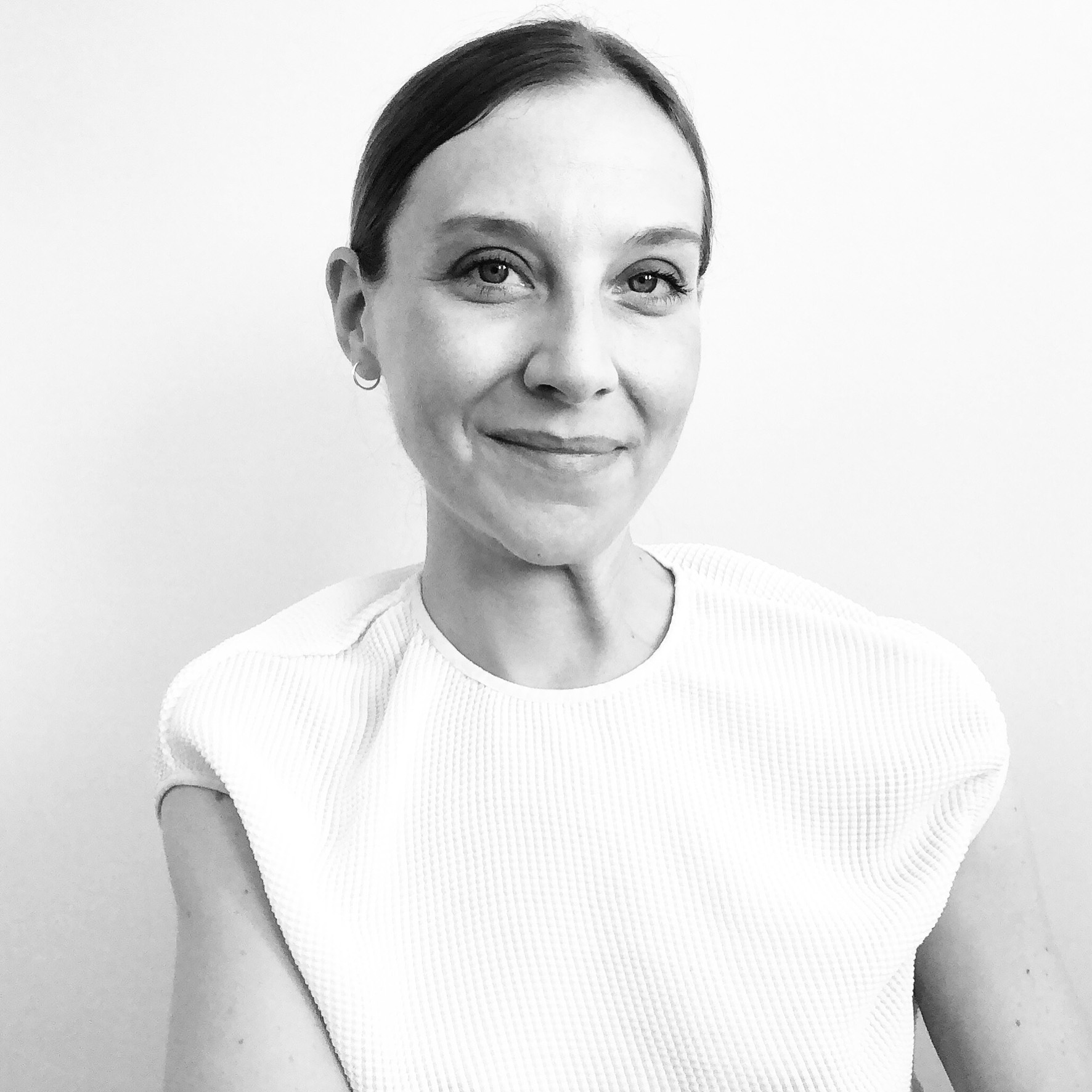 Entry for the Design Challenge: Re-Icon
Style conveys timelessness
ICONIC, CLASSIC and TRADITIONAL have endless ways to be RE-NEWED
Material conveys durability
Leather with its innovation remains the most SENSIBLE choice of material for footwear for its adaptability and durability
Constructions convey inclusivity
The styles I designed are suited for both men and women in an idea of UNITY and acceptance.
They are also imagined to be CROSS GENERATIONS
Finishes convey modernity
The finishes proposed inspire to reconsider segments.
Where does classic end ? When does fashion start ?
Can we MERGE THE BOUNDARIES ?
Stitches convey a return to craft and
A LINK between our heritage and what we today are
Durable, sensible, inclusive, adapted. Iconic footwear styles from all over the world can endlessly be reshaped to suit contemporary reality, desires and concerns
Moodboard