Guglielmo Gorno – Italy
My name is Guglielmo and I'm from a small town near Milan in Italy. I'm a junior footwear designer at Ermenegildo Zegna and I previously worked for Puma. My passion for footwear design comes from my love for sneakers, I'm a sneakerhead since I was a kid. Some years ago, I decided to make Shoes my career, I decided to turn my passion into my job. The first step in doing so was to study at Arsutoria School that gave me everything I needed to start out in this field. After that experience, I was lucky enough to be selected for two Pensole Footwear Design Academy scholarships that gave me the opportunity to study footwear design while traveling around the world. I'm very passionate about my job and my goal is to make an impact in the industry by creating meaningful products.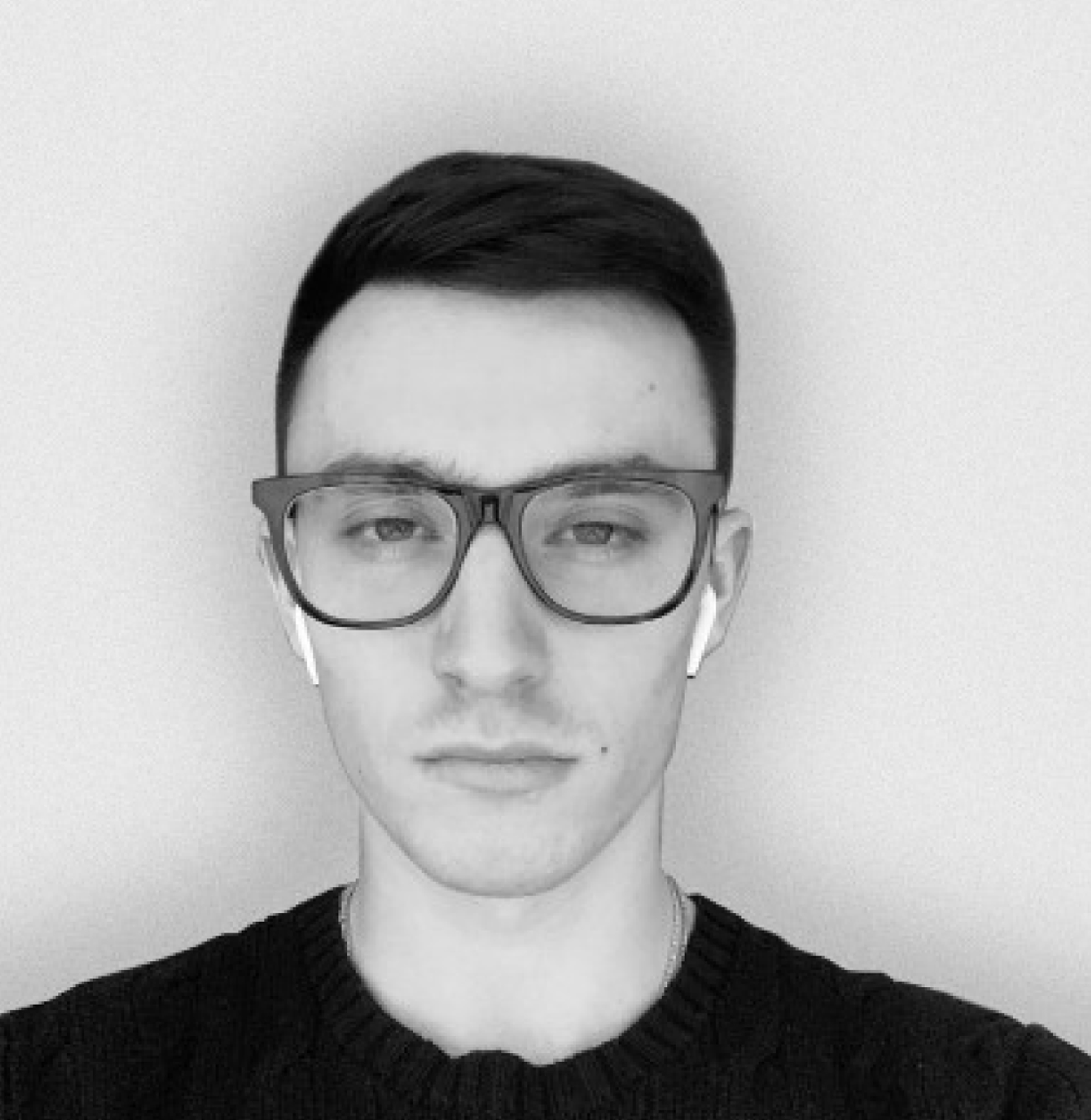 Entry for the Design Challenge: Modern Movers
We live in a globalised world.
We're all connected to each other.
This collection is created for the "Modern Movers"
The new generation living in our world, evolving every day.
The "modern movers" have to be better than the older generations in preserving the environment.
This collection aims to lay the foundation for a more sustainable future taking inspiration from the relationship between man and nature, mixing tradition and innovation.
A new foundation for sustainable fashion