Hommy Diaz – USA
As a son of immigrant parents growing up in Queens, New York (in the 80s and 90s) counterfeit clothing and footwear was available on every other corner across all 5 boroughs. The deception of shopping at retail fueled me as a young teenager to be creative and one day produce authentic and honest products. The past 12 years in the footwear industry having worked for DC Shoes, Palladium Boots and K-SWISS has provided me with the experience of visiting over 40 major cities around the world for footwear market research and over 20 mass production factories related to footwear in 5 different countries. I came full circle from my early desires as a teenager to find the resources to design and produce unique products of my own vs knocking off an established brand to turn a profit. To shine a positive light on the luxury of being a "Product Of An Immigrant", I kept my promise and have leveraged my knowledge and network to design, develop and launch a head to toe brand called MAGNUS ALPHA.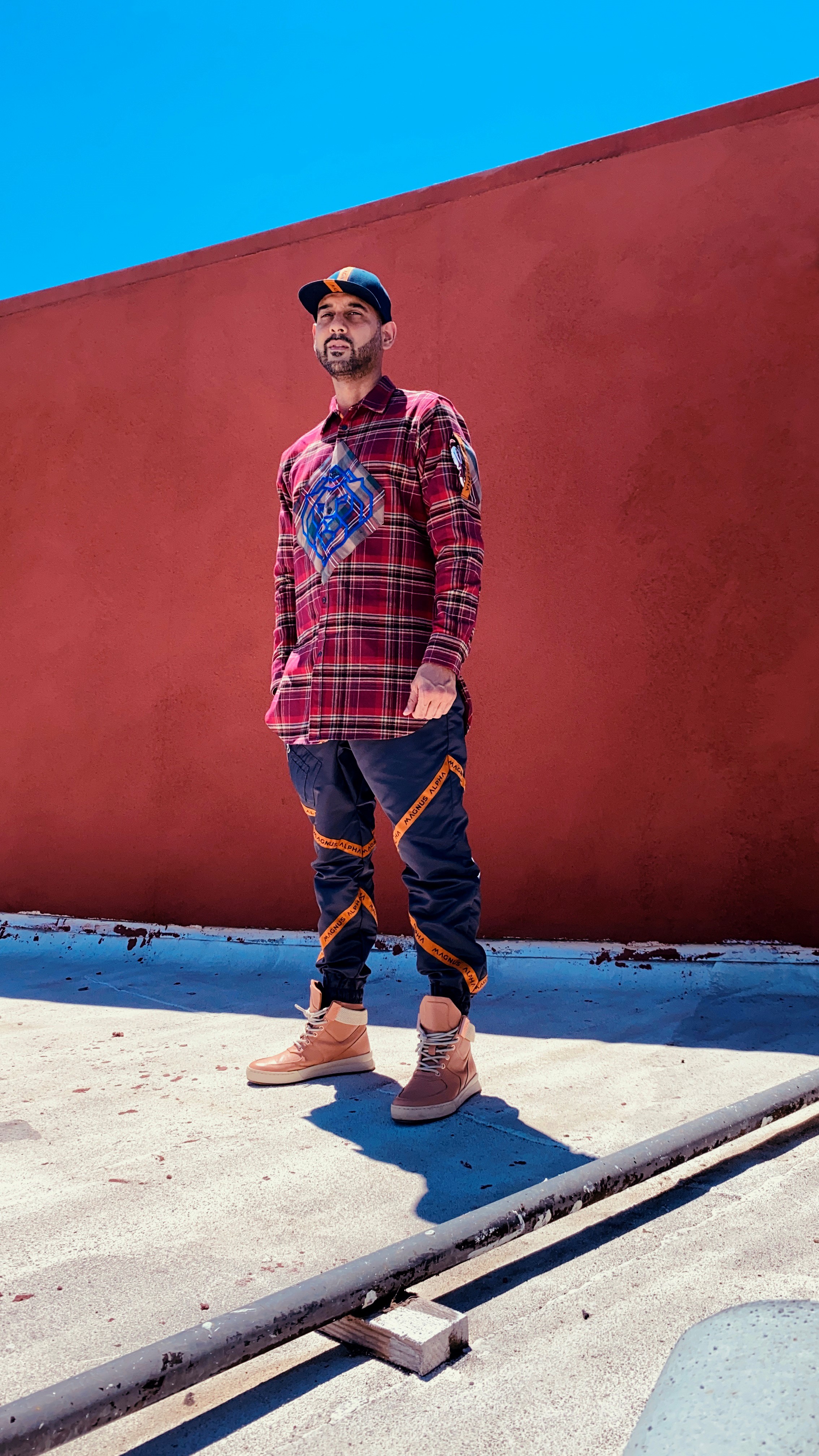 Entry for the Design Challenge: Home Base
Stanford Institute for Economic Policy Research (SIEPR)
Nicholas Bloom, Professor and Senior Fellow
"We see an incredible 42 percent of the U.S. labor force now working from home fulltime. About another 33 percent are not working – a testament to the savage impact of the lockdown recession. And the remaining 26 percent – mostly essential service workers – are working on their business premises. So, by sheer numbers, the U.S. is a working-from-home economy. Almost twice as many employees are working from home as at work".
"The stigma associated with working from home prior to COVID-19 has disappeared".
Assimilate to the new normal
Moodboard