Alexandros Vasdekis - Greece
I'm Alexandros, a Greek footwear designer with a deep love for shoes and a passion for nature. After graduating with a biology degree, where I mainly focused on the concept of sustainability, I decided to pursue my life-long dream of becoming a footwear designer. I attended the prestigious London College of Fashion and Arsutoria School, where I've acquired designing and technical skills, which I then honed through my work experience as a footwear designer in Italy, London, and Athens. I was selected by Arsutoria to showcase a footwear collection on the runway at Fashion Graduate Italia and I was a finalist at an international design contest in Portugal and also the winner of the Sophia Webster design competition. Biology remains my biggest source of inspiration, and through its designs, I create stories and try to raise awareness about environmental issues and unknown aspects of biology.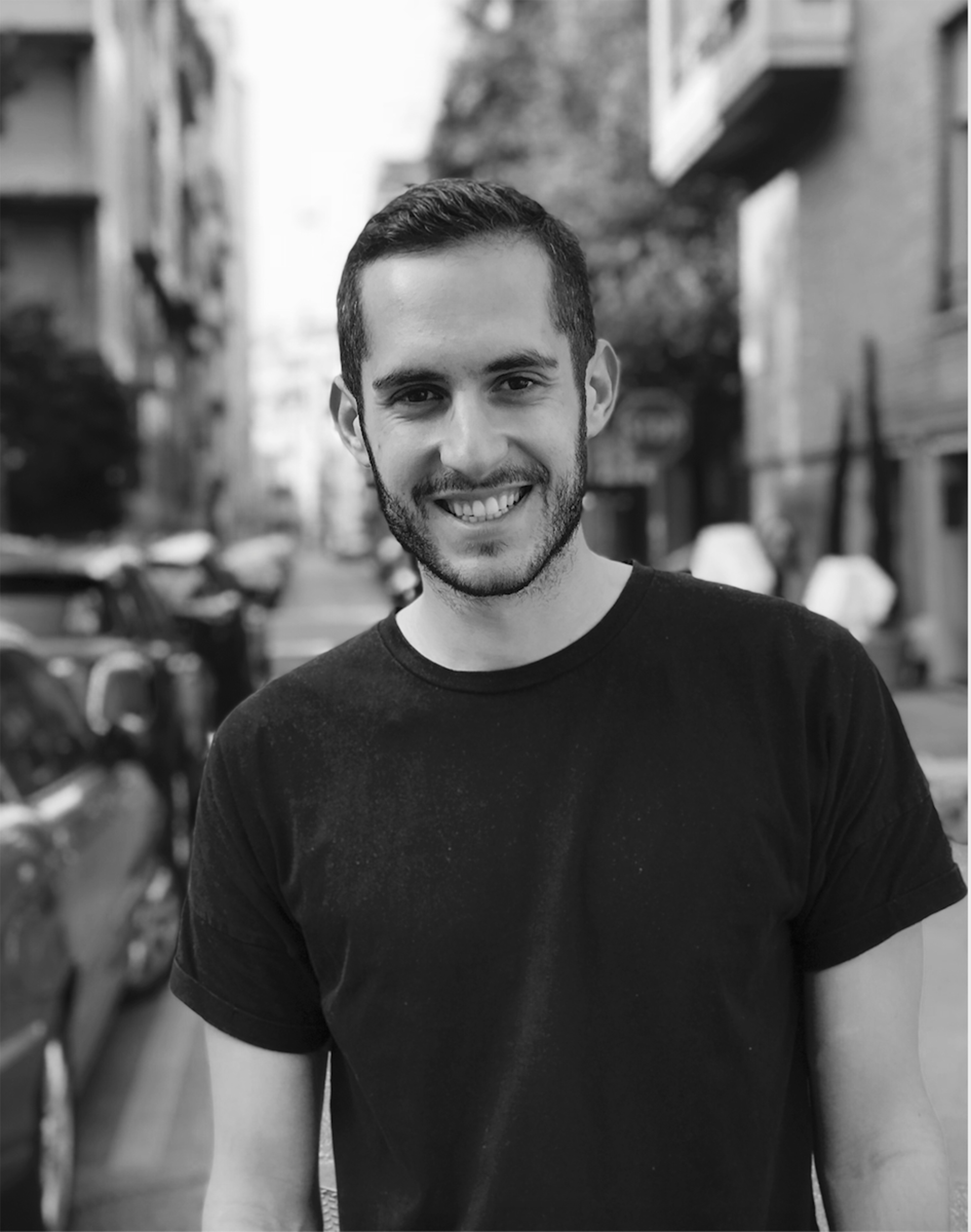 Entry for the Design Challenge: RE_D.U.W.S.
Since sustainable products also have an extended usage and life after their purchase, I came up with the idea of designing and creating modular footwear that can be used in different ways, customised to the owners' needs, mood, style, personality, and age, as well as to the season and the context they are used, therefore prolonging their life-span. For this sustainability challenge, I have designed timeless, seasonless but also contemporary footwear styles, each of which can be worn in more than one way, and that can be restyled with different elements, making them truly personalised and sustainable.
The name of the collection "RE_D.U.W.S." (pronounced REDUCE, a subtle node to the waste we need to reduce to save our planet), echoes the essence of this sustainable footwear project. Just like there are different ways for these shoes to be worn, in the same way the project's name is open to various interpretations. Each letter represents a different word standing for sustainability, enabling the combination of words and the creation of a new personal collection name each time, thus offering a different and unique experience and product for each customer.
'RE' is the prefix that means again, since something that is sustainable can be used continuously. Combined with the letters D,U,W,S, the following words can form: RE-D(defined, designed, done, discovered),RE-U(used, updated,united), RE-W(worn, wished), and RE-S(shared, shaped, selected, shuffled)'S(shared, shaped, selected, shuffled).

Moodboard